Ukrainian volunteers deserve recognition!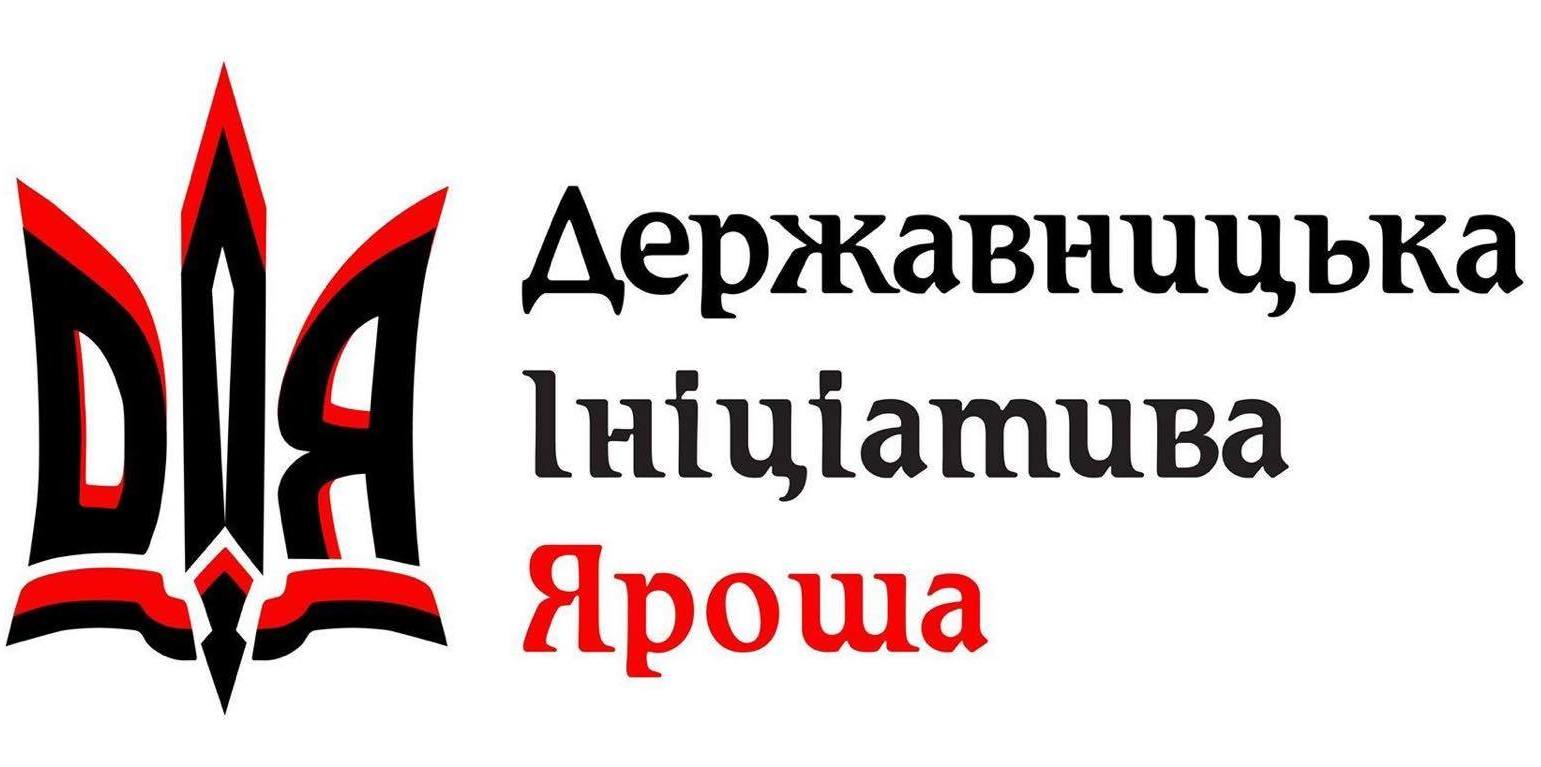 On May 31, 2016 at 10:00 AM activists of the National Movement "Statehood initiative by Yarosh" will picket Ternopil regional council demanding that volunteers of UDD, UNO, "Aydar" and "Right Sector" who participated in the fighting in the ATO area as fighters for freedom and Ukraine's independence to be recognized with the appropriate financial support and official status.
In addition, activists of the Ternopil regional organization of National Movement "Action" already started collecting signatures to support the initiative. Currently 20 heads of public organizations have signed the appeal to the government demanding recognition of the volunteers. As it was stated by the coordinator of the National Movement "Action" in the Ternopil region Dmytro Haidutsky "Ukrainian volunteers, who first took up arms and defended state borders of Ukraine from the occupier, are actually outlaws. After three years of warfare, they are still not recognized as members of ATO. They and their families do not receive adequate support from the state, and most importantly - the volunteers are denied the official status as defenders of Ukraine. Lawyers of the National Movement "Statehood initiative by Yarosh" have prepared and are planning to serve the Ternopil regional council a draft decision "Regarding the status of war veterans and volunteer combatants." Ternopil asks the public to come and support our initiative, for while volunteers are fighting - we live peacefully! "
Press service of the Ternopil regional organization of the National Movement "Action"
+38 067-396-82-99