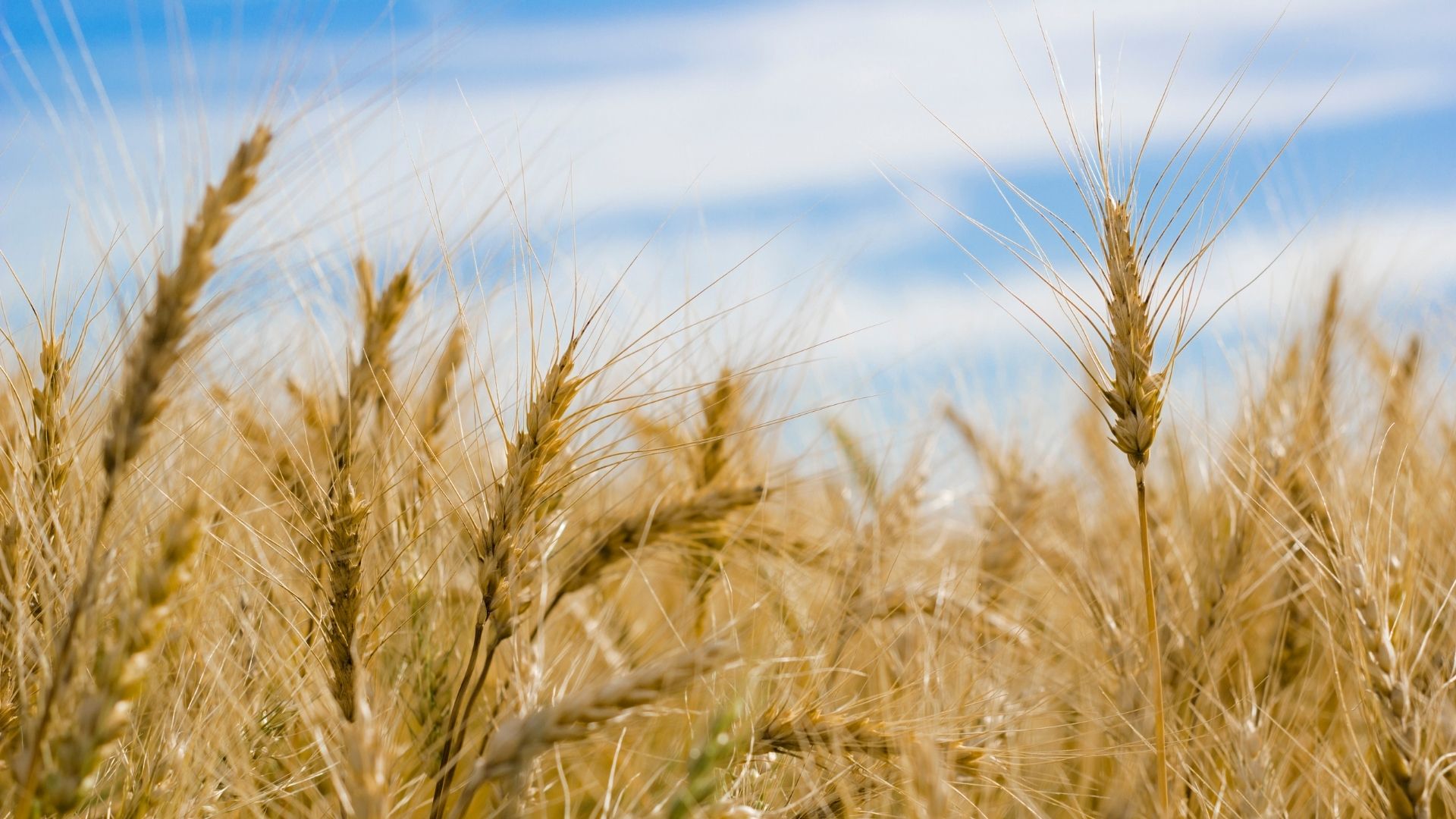 The Ukrainian government considers sowing 2022 one of the most critical areas along with the military confrontation and the situation in nuclear energy. Why is it so important for Ukrainians to sow grain, sunflower and other crops in time? Why is Ukraine's agriculture now under the watchful eye of the whole world?
As ordinary citizens, we are accustomed to consider our state corrupt, weak, and incapable of anything. We have been fed this rotten information product from outside for decades; many people willingly consumed this product, and only specialists were interested in the facts. Why they were not interested in making these facts public is a big question for future analysis. For now, let us just face the facts and consider once more: is the state of Ukraine really so unimportant on the world stage? Let us consider only agriculture for now.
FACT 1. Ukraine is one of the top five world exporters of grain and legumes.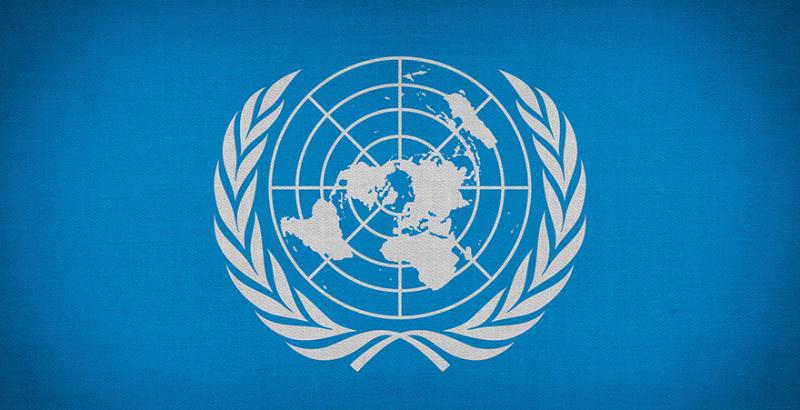 In 2021, Ukraine became a member of the UN World Food Security Committee, subordinated to the UN General Assembly. For the first time in its history, the International Grains Council (an intergovernmental organization whose activities aim at promoting and strengthening international cooperation between grain-exporting and importing countries) is lead by the representative of Ukraine, Deputy Minister of Economy of Ukraine T. Kachka.
FACT 2. According to the State Statistics Service, grain exports in December 2021 amounted to 23.5% of total exports.
It means that almost a quarter of the goods that make Ukrainian foreign profits are crops. In particular, according to the 2020/2021 data, the following crops were exported: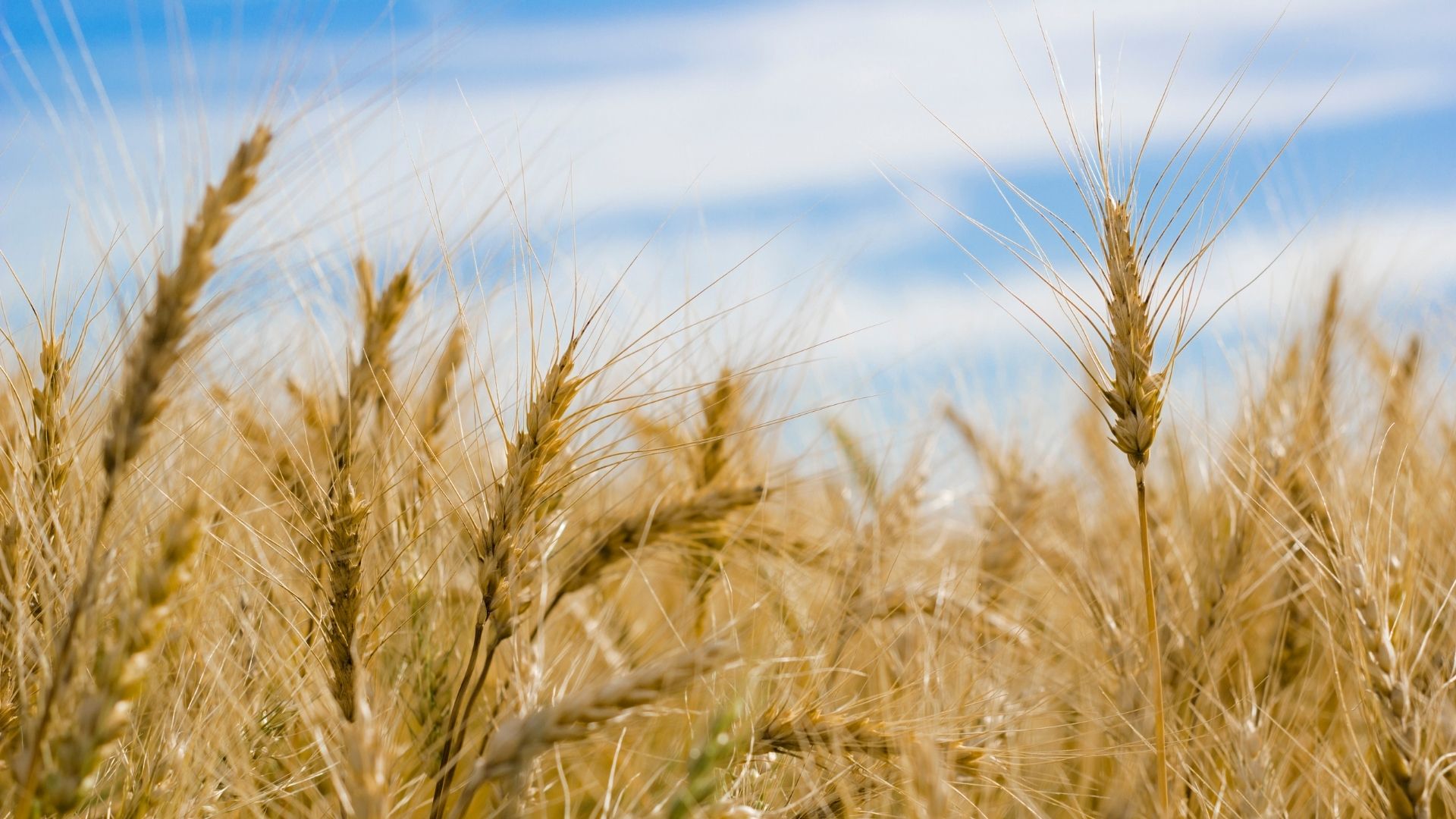 6 million tons of wheat,
2 million tons of barley,
4 thousand tons of grain,
1 million tons of corn,
and 126.9 thousand tons of flour.
During the COVID-19 pandemic, when global supply chains were shattered, Ukraine had been faithfully fulfilling its obligations and contributing to the food security of its partners in the Middle East, Europe, South-East Asia and North Africa.
FACT 3. Among the countries that are most dependent on the supply of Ukrainian grain, the top five are:
Pakistan (the share of Ukrainian crops is 67%)
Lebanon (the country buys half of its crops in Ukraine)
Libya (41% of grain is Ukrainian)
Tunisia and Ethiopia (they buy 36% of their grain reserves in Ukraine).

As one can see, in general, these are countries with relatively low per capita income and obviously high expenditures for food in the family budget.

Egypt, Turkey, Bangladesh and Indonesia are also major importers of Ukrainian wheat.

FACT 4. 14% of Ukrainian exports are fats and oils of vegetable and animal origin.

The main consumers of Ukrainian sunflower oil are:

EU (82% of oil in EU countries is from Ukraine)
India (65%)
Iraq (46%)
China (40%)
United Kingdom (39%)

FACT 5. Ukraine's contribution to the world food market in 2021 was equivalent to providing food for about 400 million people.

To compare, the population of the United States is 330 million, and the population Germany is about 84 million.

It is now clear why Ukraine, due to its traditionally strong food exports, has been positioned for a long time as a guarantor of food security in many countries around the world.

How did the Russian February 24 offensive affect Ukrainian agriculture?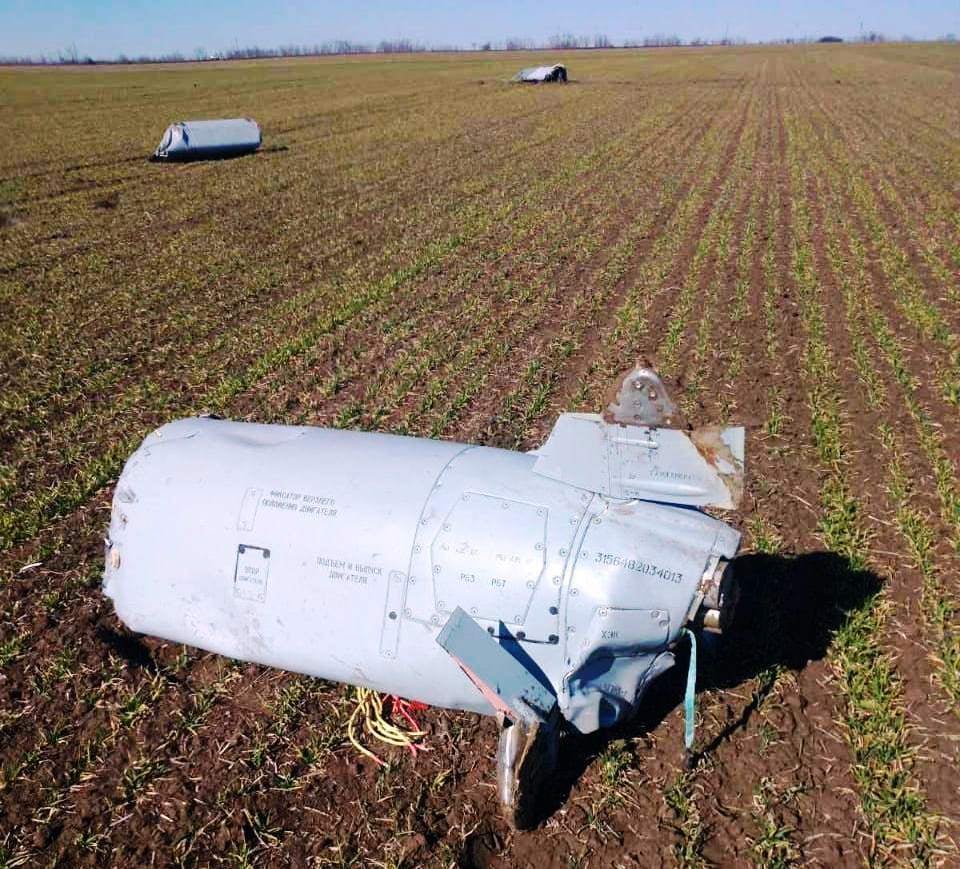 Photo: Assault Troops Command of the Armed Forces of Ukraine
Unfortunately, the harvest of 2022 in Ukraine is in question, because:
the sowing campaign is under threat;
large areas of agricultural land are physically inaccessible for spring field work;
30 million hectares of agricultural land are mined;
in relatively safe regions (although they do not exist in Ukraine now a priori) sowing is complicated by lack of fuel, logistical problems, in particular due to problems in the supply of previously ordered and paid seeds, fertilizers, and plant protection products;
a significant part of field workers now stand in the ranks of the Armed Forces of Ukraine.
Will Ukraine have food this year?
Deputy Minister of Agrarian Policy and Food Taras Vysotsky stated that food stocks have been formed in Ukraine for two years, and farmers are ready to plant fields in areas where there is no fighting.
So, we are going to have our bread and butter but what about the rest of the world?
European media write that sunflower oil has disappeared from store shelves in some countries. Most consumers in developed countries did not even know that this product was supplied to them from Ukraine.
According to the information from Lebanon, the price of bread has risen 5 times since the beginning of the Russian invasion of Ukraine.
In some parts of Africa, there is a growing risk of political protests and instability due to rising bread prices.
In general, UN Secretary-General Antonio Guterres said that the war in Ukraine had already disrupted food supply, food and fuel prices and that every effort should be made to ensure that the situation did not escalate into mass famine and the global food crisis.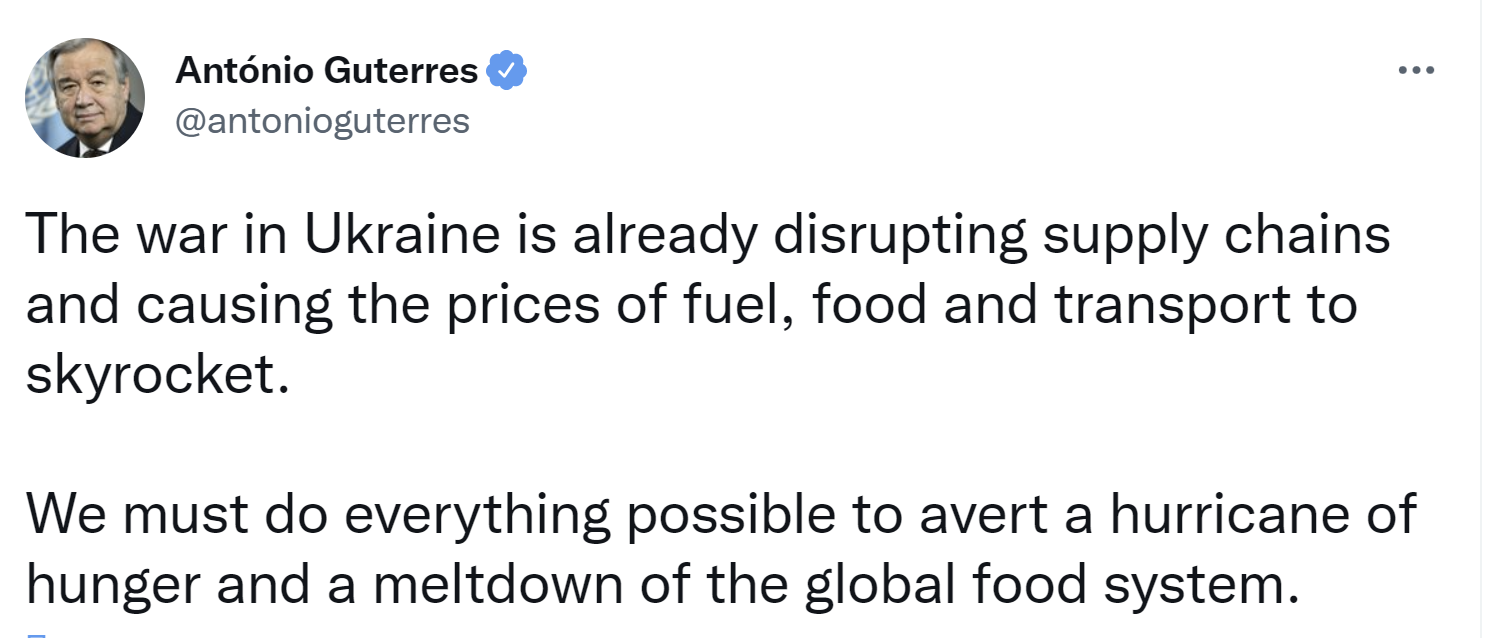 Economic conclusions from these facts, in general, are clear. The sooner Ukraine wins and the sooner it rebuilds its infrastructure and peaceful life, the less part of the world will face economic crises / changes in political leadership / revolutions / protests and other unpleasant consequences.
However, in the context of the above information, several questions arise, the answers to which on could not find in statistical tables.
Isn't the possibility of Europeans accessing the cheap food market the reason for the slowdown in our accession to the EU all these years?
And how far are European governments ready to go in "resolving the Ukrainian crisis"?
After all, our desire to win and our willingness to repel the aggressor as much as necessary can significantly affect the price level in European supermarkets.
The leaders of the importing countries have two ways to solve their food problems:
First: to help Ukrainians end the war before sowing, providing us with everything we need for this;
Second: to hand us over to Russia and then negotiate the supply of agricultural products with it.
It is obvious that only the unquestionable support of Ukraine by ordinary citizens of the EU and the world as a whole deters some leaders from the desire to pay for bread and butter, without which it is difficult to live even in the era of cryptocurrencies and nanotechnologies, with our freedom and our territories.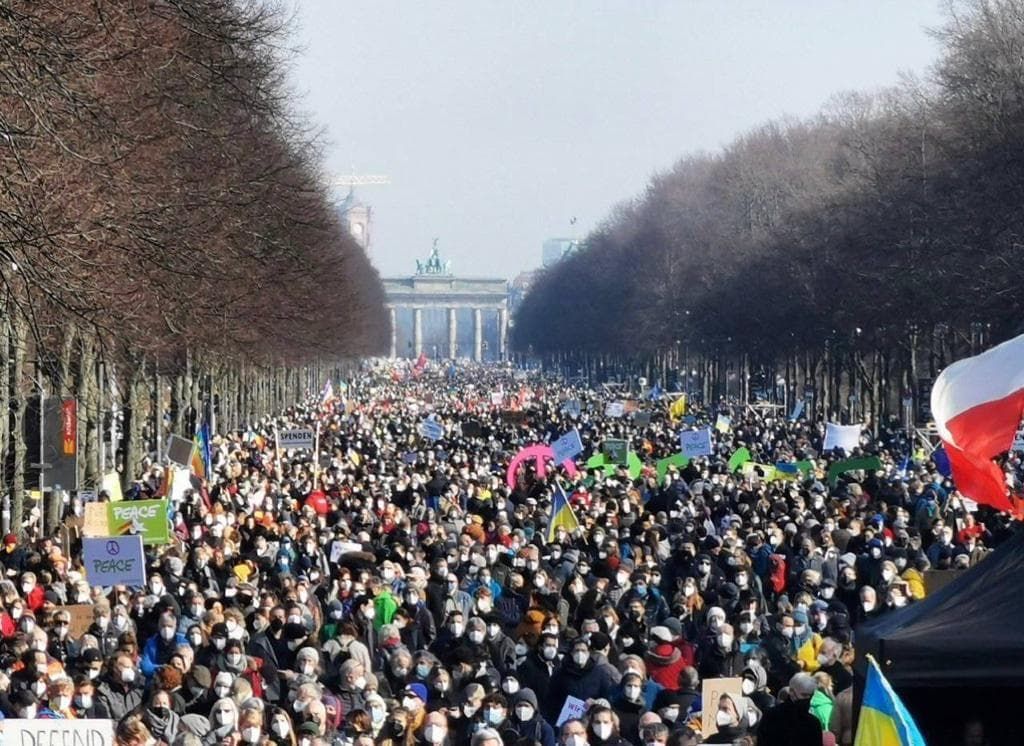 Soursces:
https://niss.gov.ua/news/komentari-ekspertiv/ukrayina-ta-hlobalna-prodovolcha-bezpeka-v-umovakh-viyny
http://www.ukrstat.gov.ua/express/expr2022/02/14.pdf
http://www.ukrstat.gov.ua/operativ/operativ2021/zd/e_iovt/arh_iovt2021.htm
https://www.epravda.com.ua/news/2022/02/15/682382/index.amp
https://www.unian.ua/economics/agro/v-ukrajini-sformovani-zapasi-prodovolstva-na-dva-roki-novini-11756245.html
https://www.facebook.com/100045465781611/posts/511060643752791/?d=n
https://www.facebook.com/100001842036063/posts/7251357581602238/?d=n
https://www.facebook.com/100045465781611/posts/510495617142627/?d=n
https://twitter.com/antonioguterres/status/1505027531581259776