Ukrainian Volunteer Army fighters demine apartment houses in Mykolaiv area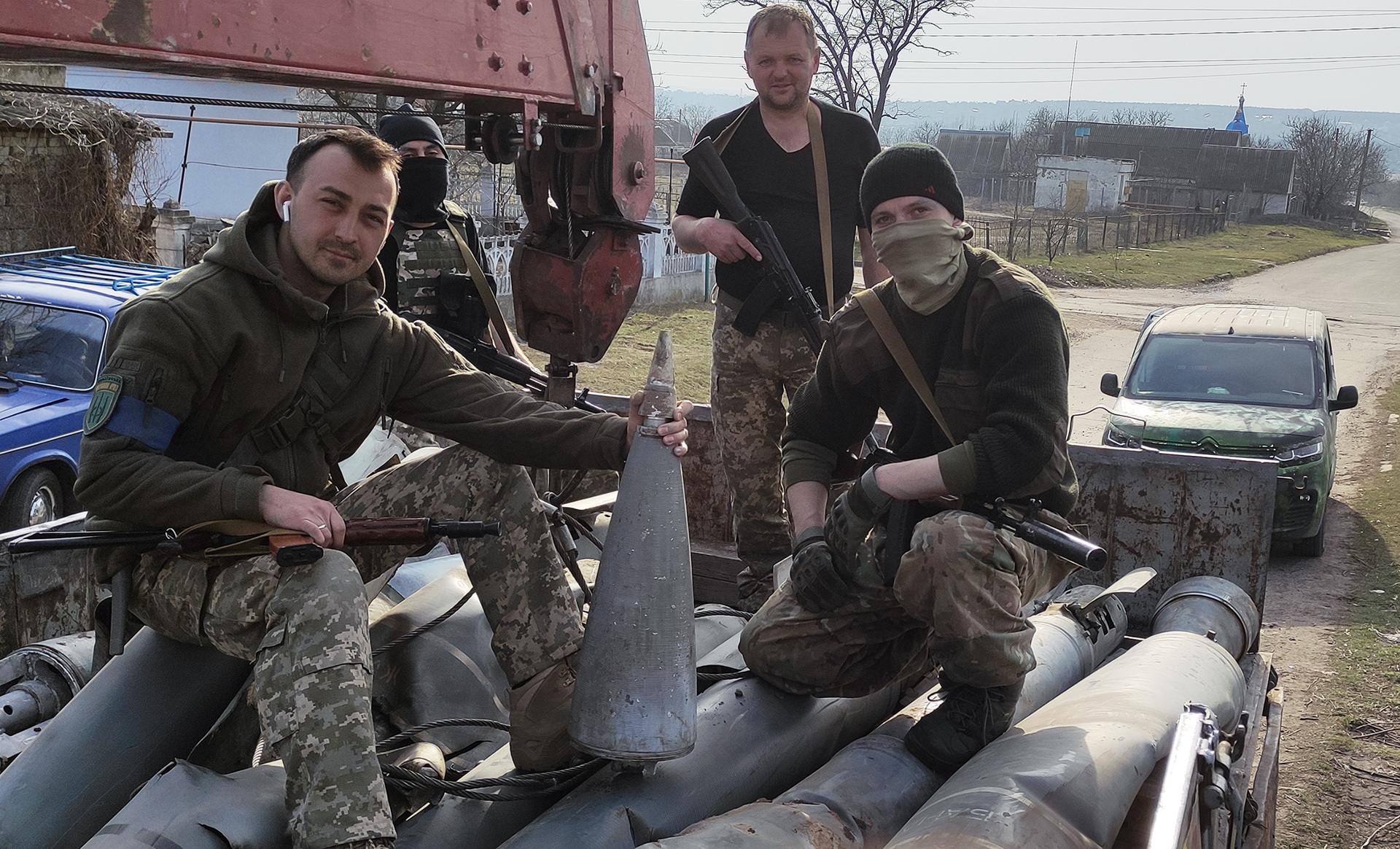 Here are the gifts the enemy leaves on our land!
Moscow media say their troops are redeploying.
But we know that they are fleeing from our soldiers. However, it is still impossible to live in the territories left by the orcs.
Now there are volunteers of the Ukrainian Volunteer Army – Resistance Movement South, who are liberating Ukrainian lands in Odesa, Mykolaiv, Kherson and Dnipropetrovsk regions from hostile explosive "gifts".
Just look, how the primordial enemy of Ukraine spoiled our land!