Patriots from Kharkiv prevented "Opposition Block" from the first step to local elections
The morning of August 3rd, supporters of "Opposition Block" led by current deputy, Mykhailo Dobkin, held a meeting outside of the Kharkiv Regional State Administration. They demanded that State Department of Justice register the Kharkiv branch of the party so they can take part in local elections.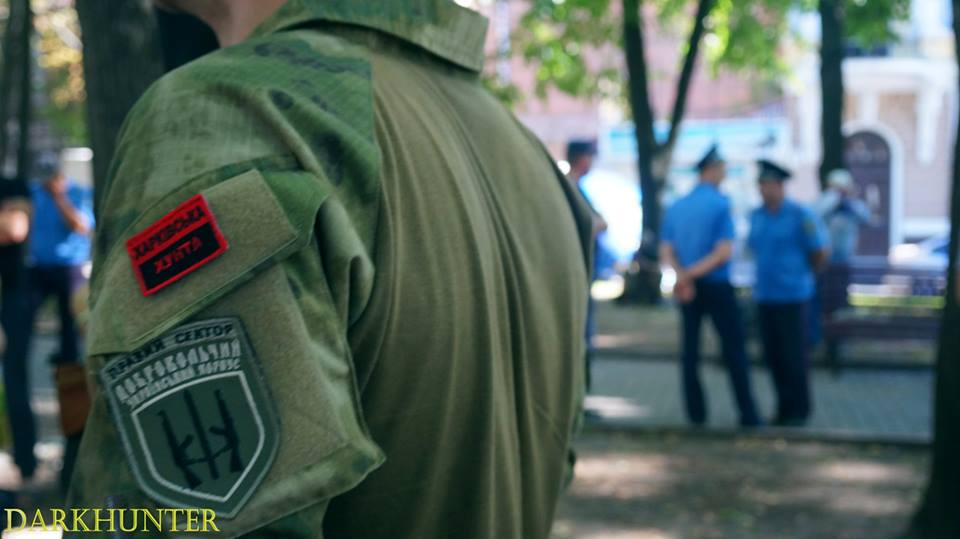 However, unfortunately for them, patriotic pro-Ukrainian youth decided to take a walk in the center of Kharkiv that same morning...
It is obvious that the meeting between separatists supporters and Kharkiv youth did not end well.
Kharkiv is Ukraine!