Saint Panteleimon blessed UVC warriors
A ceremonial service was conducted on August 9, 2015, in the Saint Panteleimon church of Ukrainian Orthodox Church of Kharkov eparchy – Kiev patriarchate in Tankopii Str. dedicated to the natal day of Saint Panteleimon, the faith healer, one of the most revered saints and the patron saint of the church.
The soldiers of the 15th reserve battalion of UVC "The Right Sector" took part in the ceremonial service.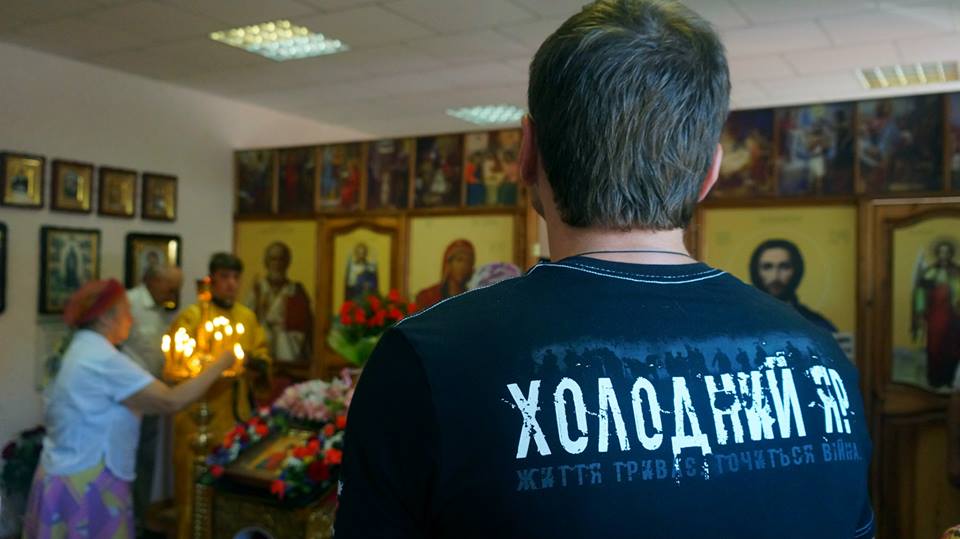 After the service the rector blessed the soldiers to protect our country from the aggressor. Being under close attention of the parishioners they heard many thanks from the people for protection of our motherland from the terrorists. On the following day the soldiers group went to the frontline to the ATO zone.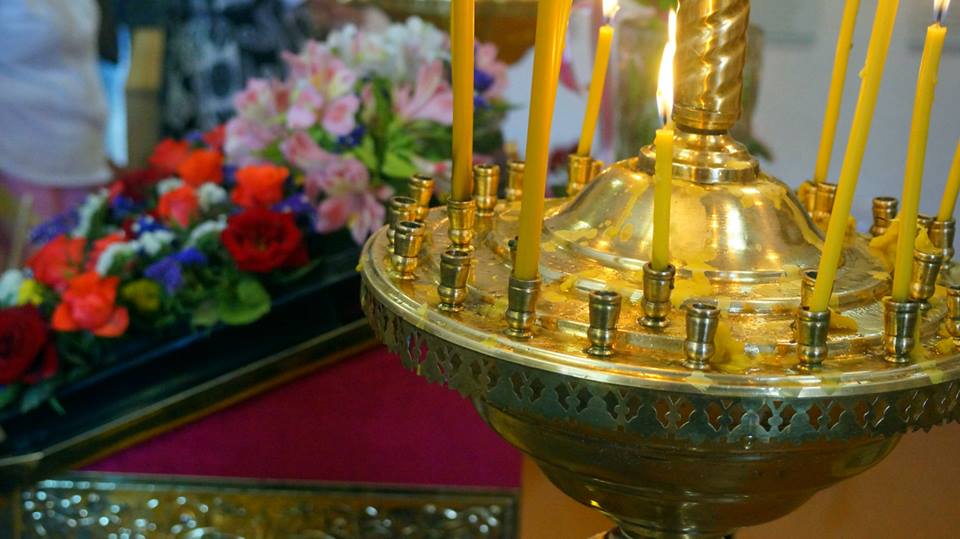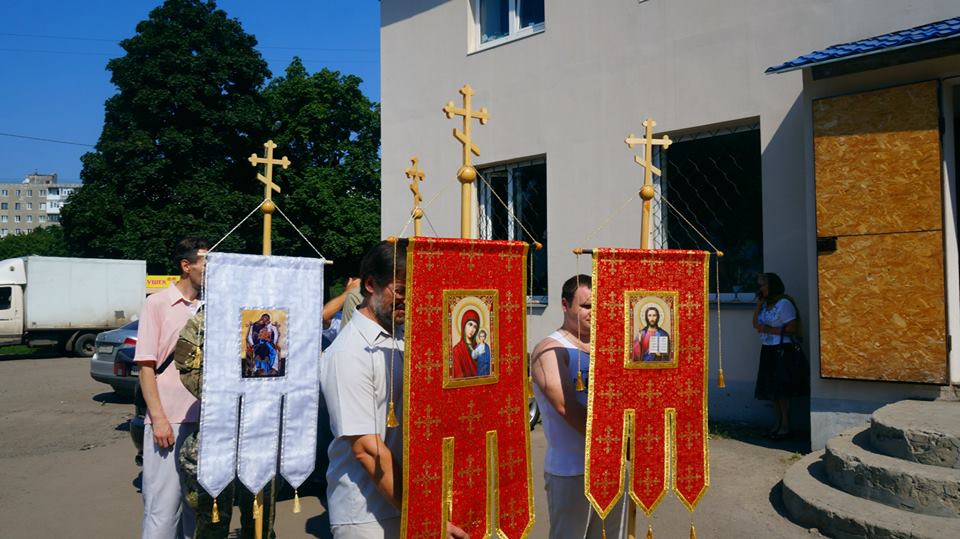 The great martyr Panteleimon is honored in the Orthodox Church as an awesome saint and warriors' patron. His first name, Pantoleon reveals this aspect of honoring; it means "the lion in everything". The second name received by baptizing was Panteleimon, which means "most merciful", is revealed from the honoring as a saint healer. The western Christians esteemed him as doctors' patron. That is why the Christians appealed to the saint not only when praying but in the field of battle too asking for soul healing.