Dmytro Yarosh about events near Verkhovna Rada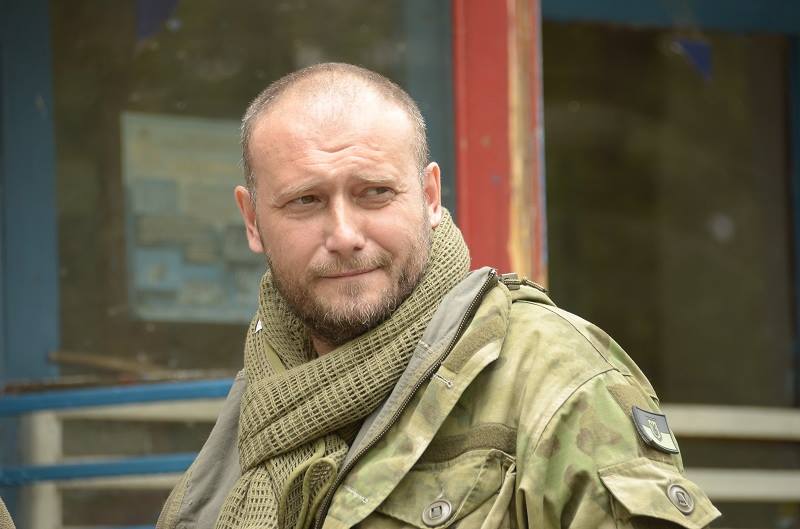 I have always opposed any agreements with Moscow. I always considered that it is impossible to rely on the rotten politics of modern Europe. I always believed that only one nation can defeat Putin and his Russian-terrorist flock. I have never changed my principles and will never change.
But, at the same time, there are plenty of political leverages. I am sure, that bringing the situation to a bloody confrontation now is idiocy and play into the hands of not only external but also internal enemies.
After all, at the Pechersk hills there are lots of those, who dream of Ukrainians going on the path of bloody revolt, destroying the State. Instead, we can take the path of National revolution to overcome the regime of internal occupation and get the desired Freedom, Justice and Prosperity.
It is a pity that many true patriots do not realize this FSB's passing move...
But, ok. We will break through. Ukrainians will still win!
Glory to Ukraine!