Awards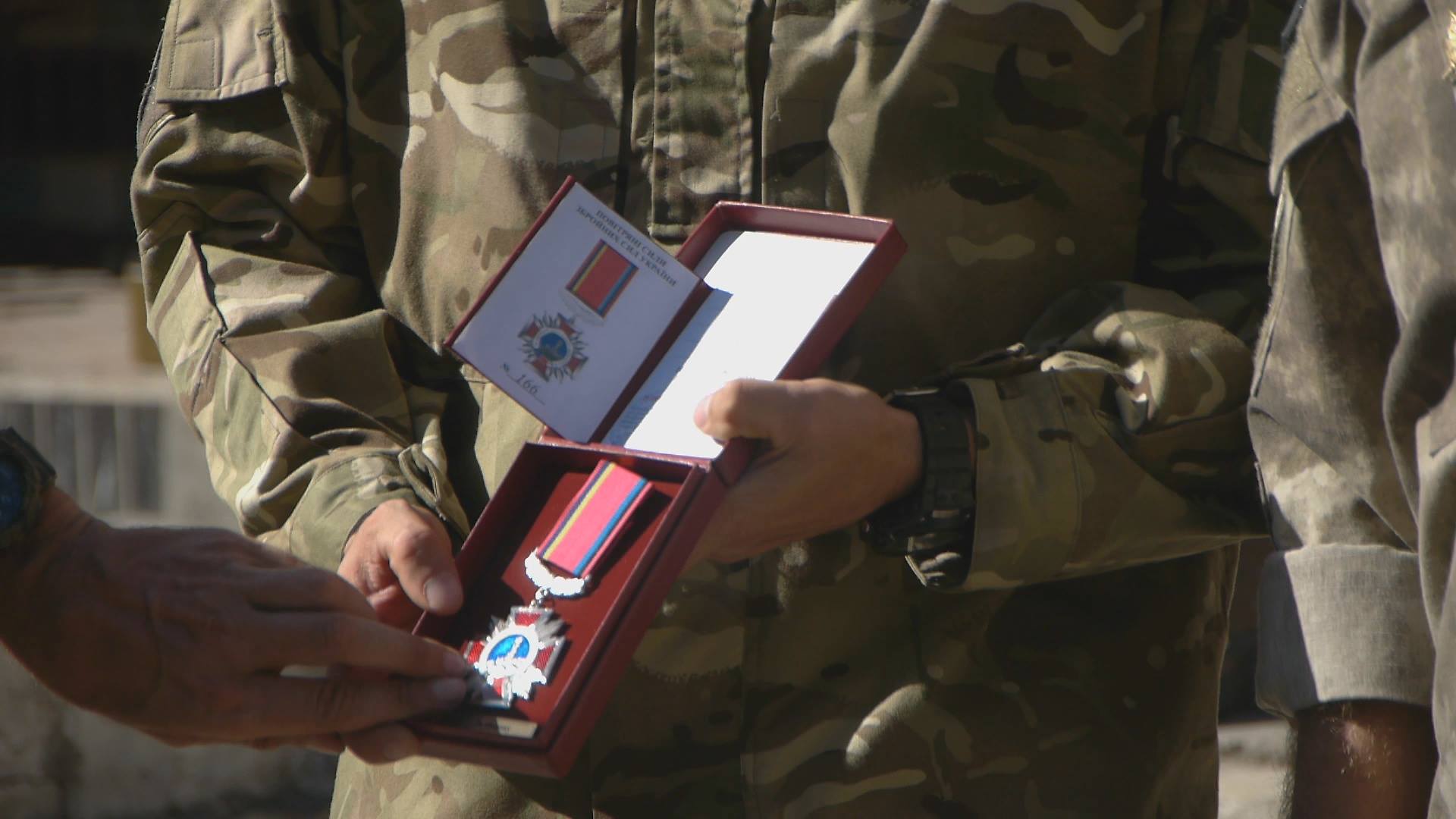 Today the Ukrainian Volunteer Corps "The Right Sector" has the ceremony of awarding the medals «For the defense of the Donetsk airport». The Cyborgs receive the awards personally from the Leader Dmytro Yarosh.
«It is a great honour for me!» the Leader says, embracing the fellow fighters.
«Glory!» is bestowed three times in honour of the heroes.
Not all of them can shake hands with the Leader or pin the medal on their chests, as they are those heroes who are posthumously awarded. Anyway they are still with us, here, in our fighters' line.
The congratulations and embraces follow the medal presentation. The volunteers, who hadn't bowed their heads before the enemy, can hardly hold back the tears of emotion. The fighting UVC is proud of its friends. And ready for new victories. To Victory!
Glory to Ukraine! Glory to the Heroes!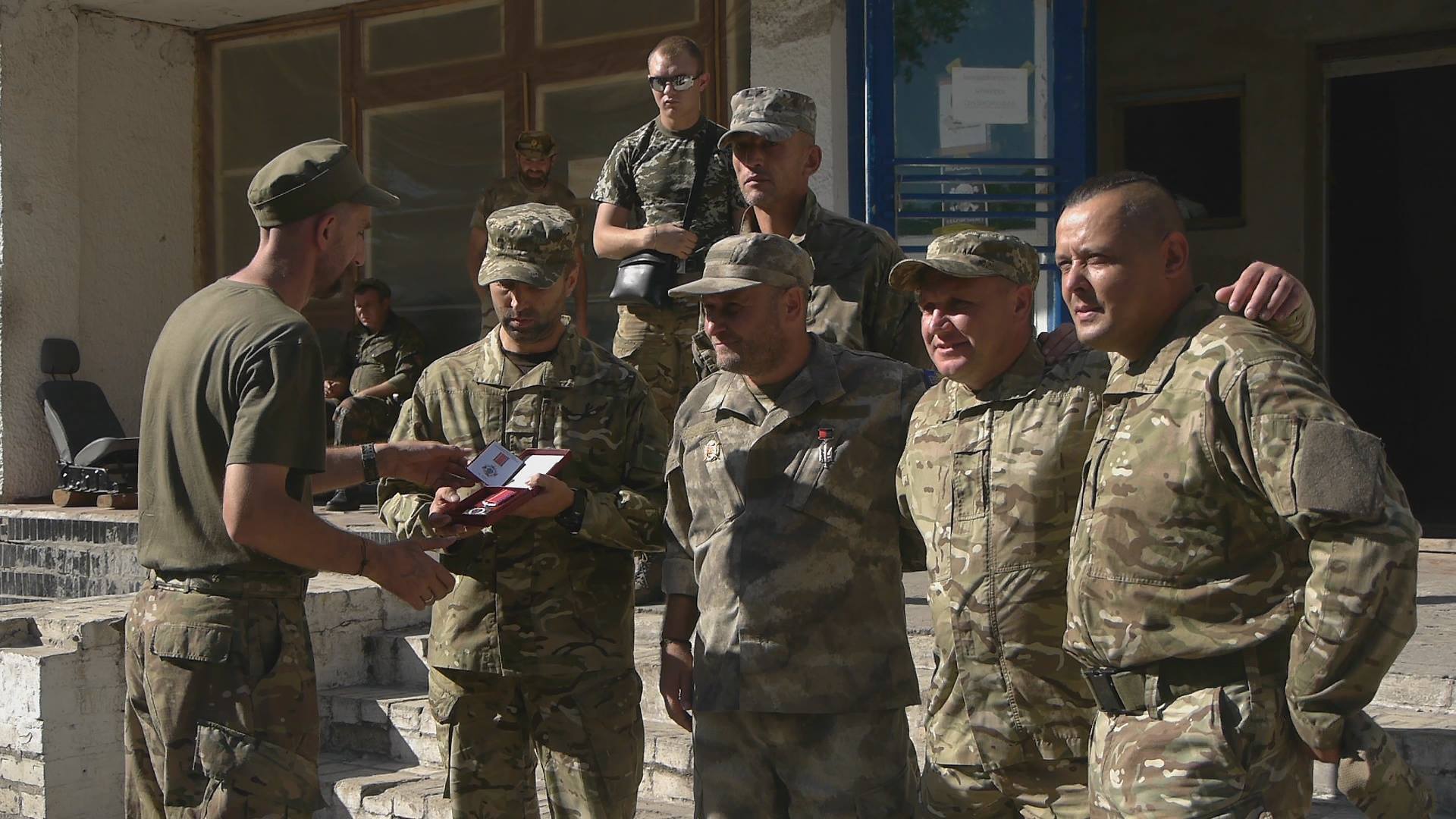 Video