The Fifth Ukrainian 'Republic'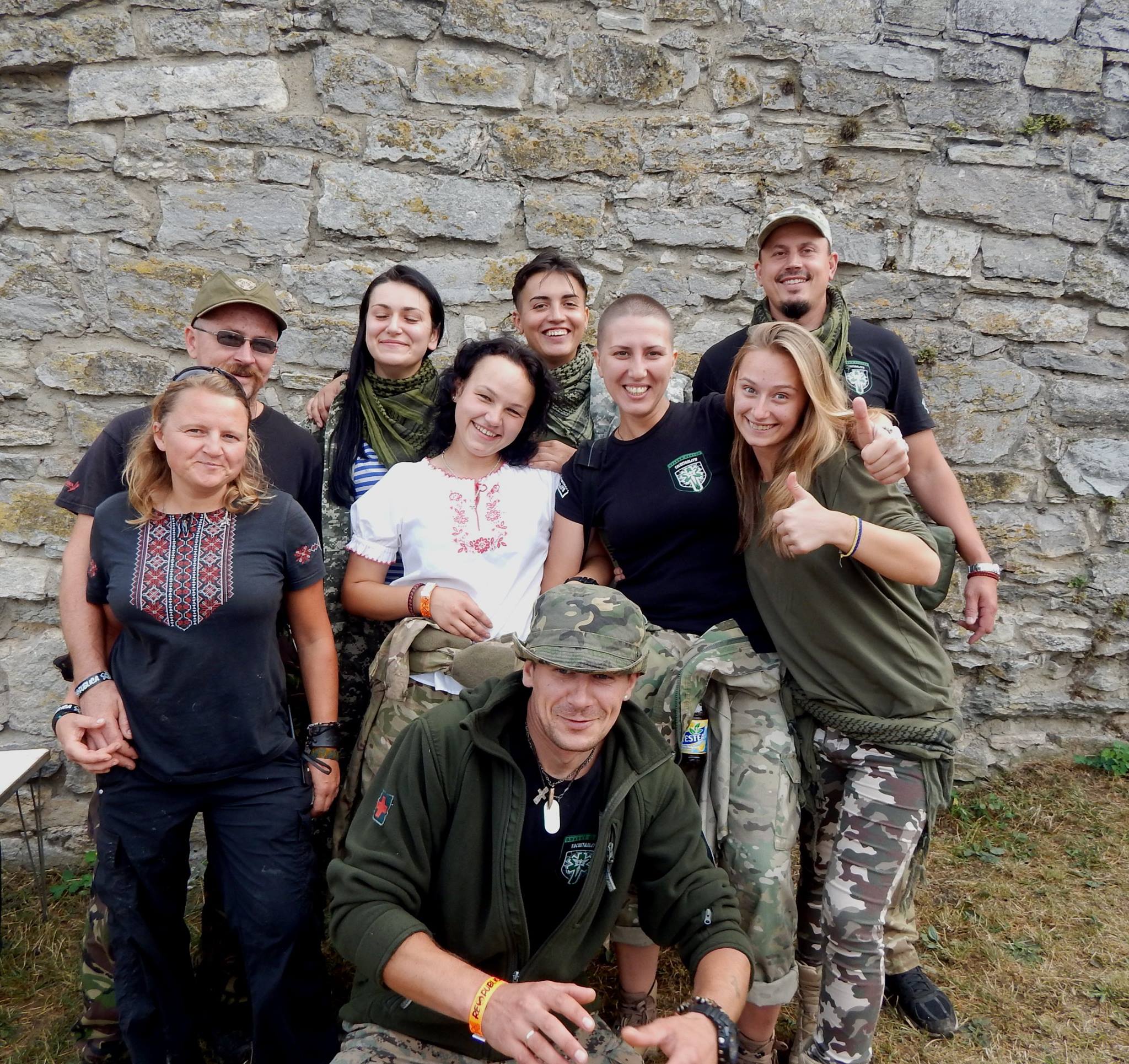 One more battle at the internal front has ended. The "Republic". has won. For five years, the largest music festival in Ukraine has been struggling with Burgess and turning into zombies the youth. With the help of art, it destroys the format of "culture" that is imposed on us by TV and radio with the unspoken agreement of the state. That is why the tickets for the festival can be received in exchange for a TV-set and a carpet.
And like a real patriotic force, the 'Republic' has never stood aside problems on the external front of the state. Much of the festival's money, which previously spent on protest street art, now goes to the aid of volunteer battalions, the families of the injured and dead.
As the Republic is with us side by side on the external front, the Ukrainian Volunteer Corps stands side by side with the Republic on the internal front. During the festival of emergent medical care provided by 'Hospitaliyery' of the Ukrainian Volunteer Corps 'The Right Sector', the soldiers of his reserve battalions handled the public order.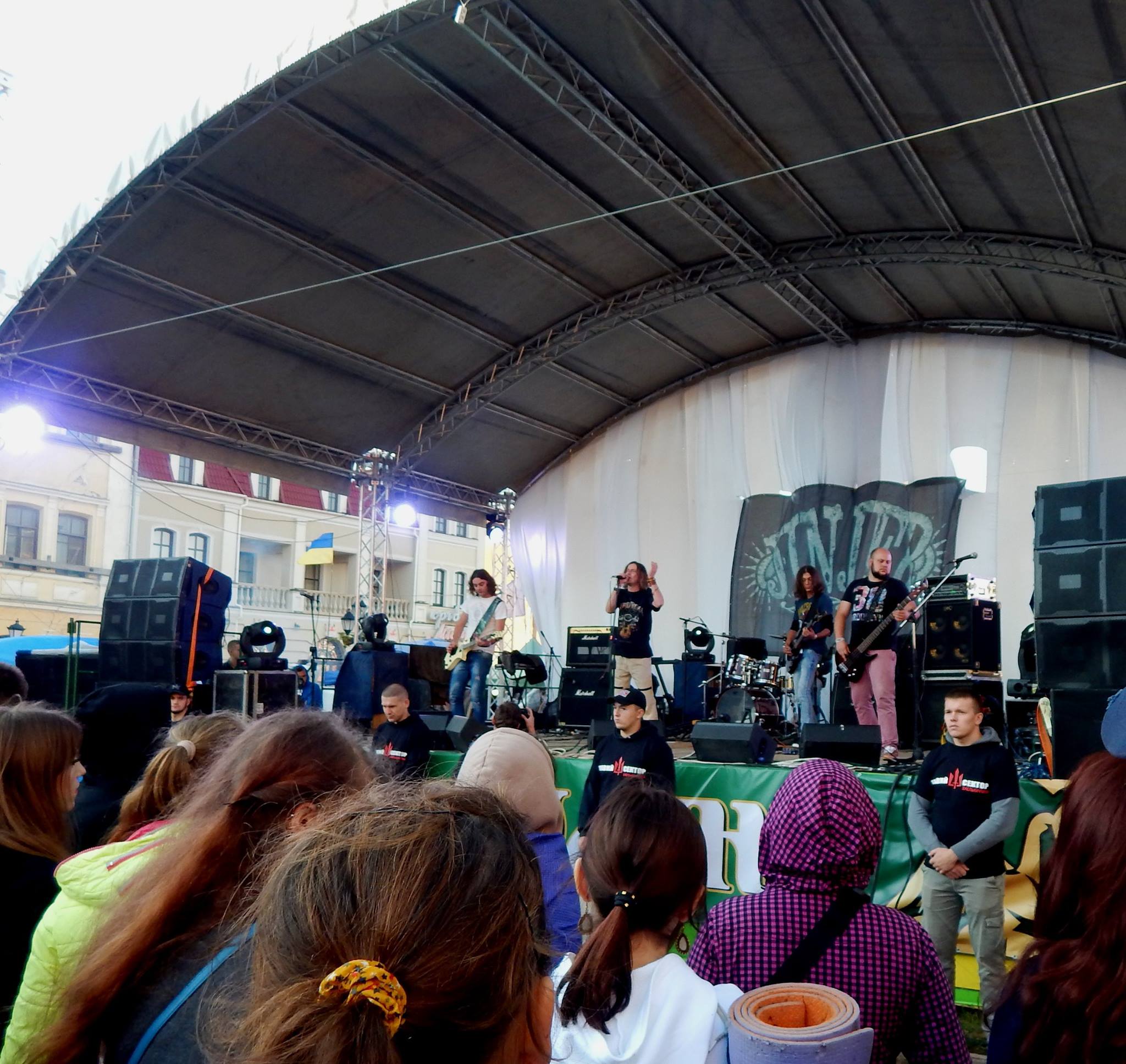 "... International Festival. Many bands from the east, from Donetsk, Gorlivka, Kramatorsk. Many bands from Russia. The scene in the old medieval fortress. The smell of dry grass, which covers the stone castle yard. Above the stage, the yellow-blue flag is waving. On the stage, the lead singer of famous Russian and thanks for the warm welcome in Ukrainian, the crowd answers in Russian.
"Darkness will not win until stars are in the sky"! - he says.
The guards, who wear T-shirts with written "The Right Sector Khmelnytskyi", smile. Rain on the faces ... The Fifth Ukrainian "Republic"