Attention All Branches and Divisions of the Right Sector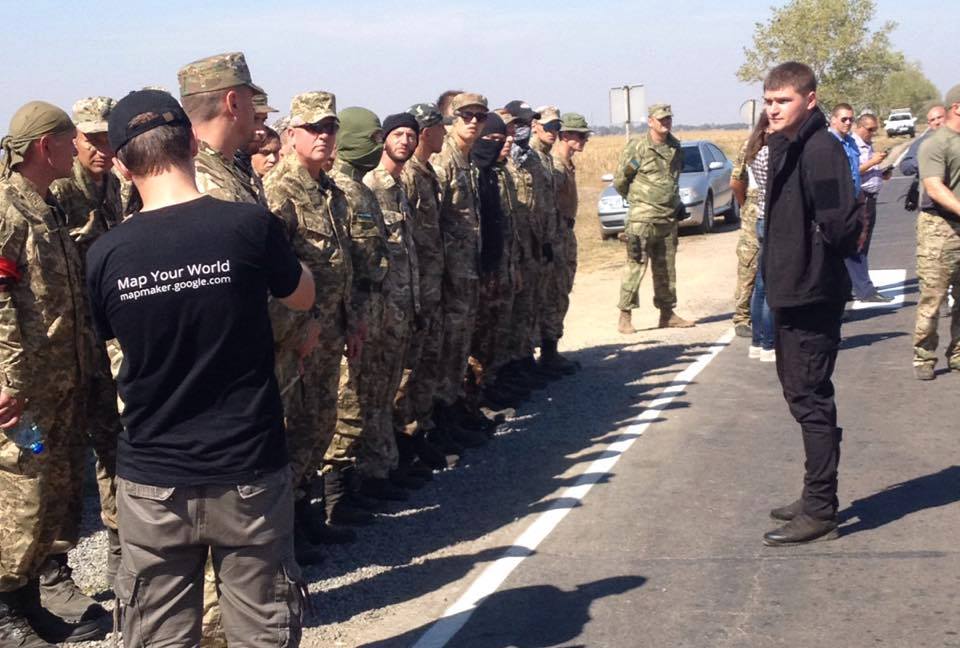 It is allowed to join the blockade of Crimea only in agreement with the leadership of the regional organizations of the Right Sector or the commanders of the Ukrainian Volunteer Corps units.
The operational command unit of the Right Sector is positioned on the territory of the conducted action. Friend "Khorvat" has been assigned as the chief of staff of the unit. Friend "Letun" is responsible for the general coordination of all RS and UVC units.
The phone number of the operational command unit: (096) 518-71-75.
The Operational Command Unit