Dmytro Yarosh about the complete blockade of Crimea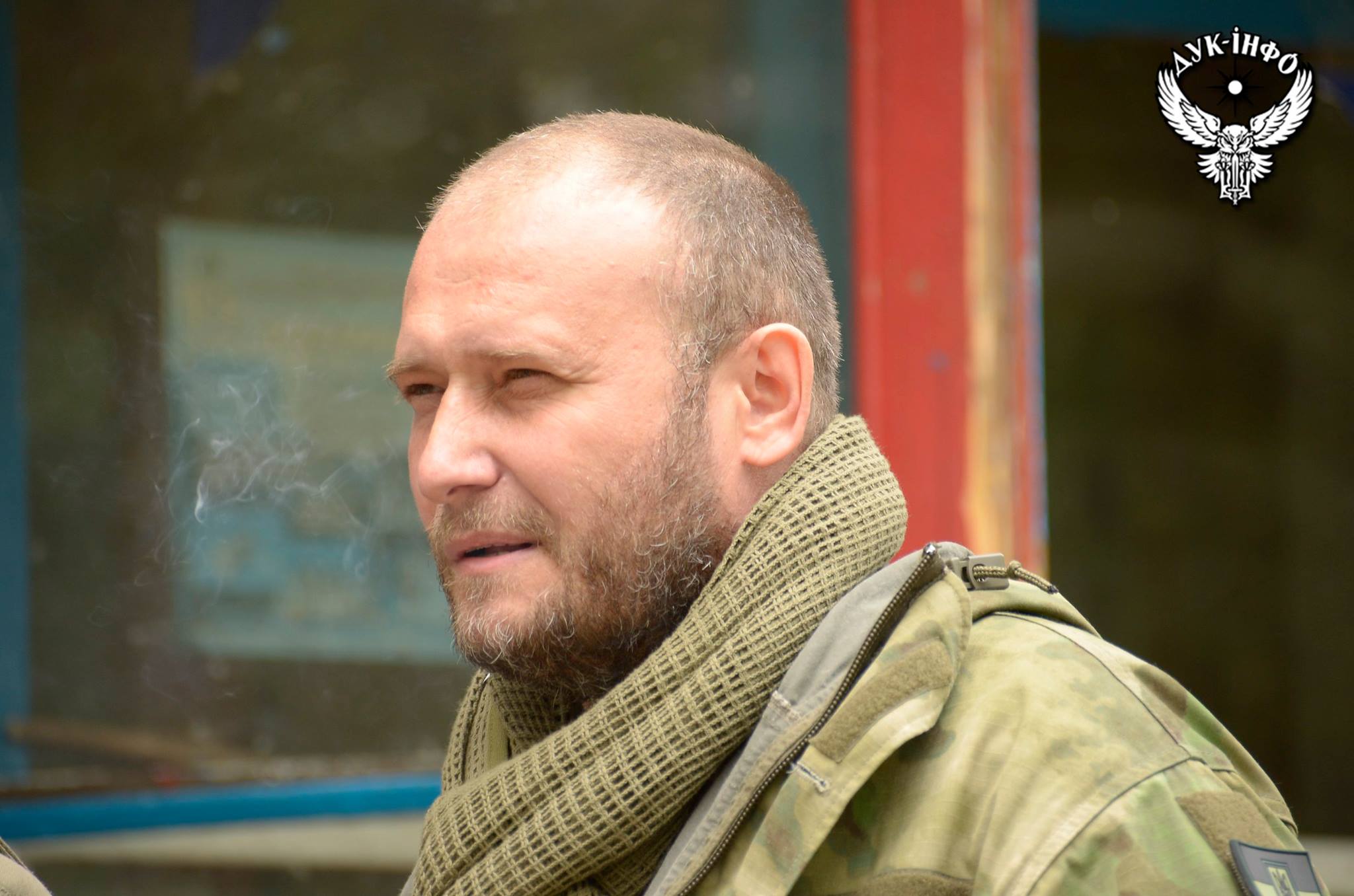 The Leader of the National Liberation Movement The Right Sector Dmytro Yarosh believes that the complete blockade of not only the occupied Crimea is required. The Leader said that it is necessary to block the Donetsk and Lugansk regions. With this statement Dmytro Yarosh fully agreed with the commander of the UVC RS Andrii Stempitsjkyi, what he also wrote on his Facebook page.
"Absolutely agree with the commander of the UVC RS: the complete blockade of the occupied Crimea is necessary, and also of course, the occupied territories of Donetsk and Lugansk regions ..."
Recall that it has been a third day of blocking the three land routes from Ukraine to the occupied peninsula of Crimea. There are the representatives of the NLM The Right Sector, headed by the Corps Commander Andrii Stempitskyi, and the Crimean Tatar activists take part in the blockade. The action joined: State Border Service, employees of the Interior Ministry, the Interior Ministry battalion "Kherson" and the activists of the battalion "Donbass". During the action period several hundreds trucks and lorries have not entered the occupied peninsula.