Public organizations initiated a movement to promote territorial defense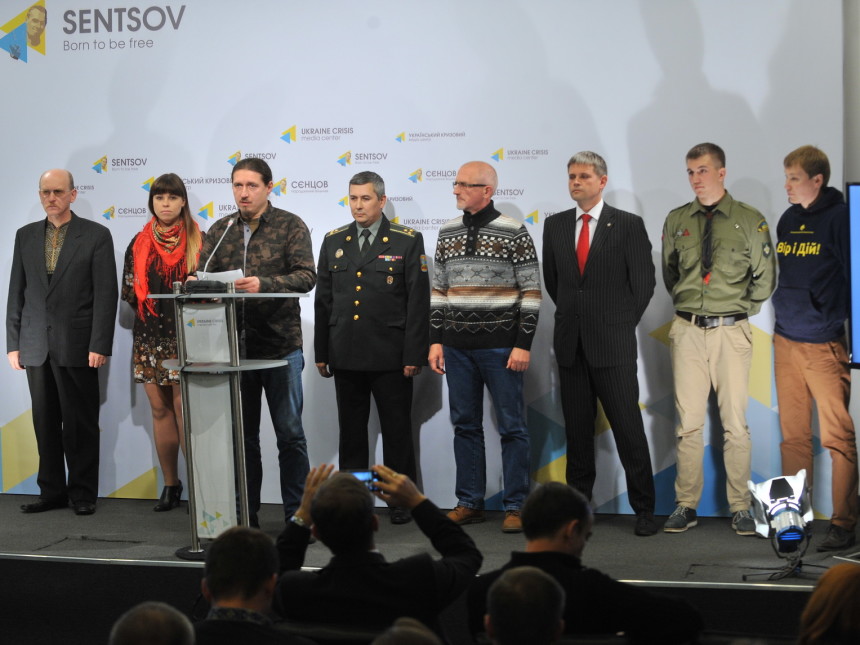 The memorandum of cooperation among associations within public initiative movement promoting territorial defense of Ukraine was signed on October 13, 2015 . The initiative, currently at the stage of foundation, was united around a common idea of more than ten public organizations that actually demonstrated their effectiveness by training thousands of potential and existing defenders of Ukraine.
This Public Union includes organizations involved in military and pre-conscription training of men and women, youth and children, mobilized soldiers and volunteers. Among the founders of the movement promoting territorial defense of Ukraine are such organizations as the Society for the Defense of Ukraine, youth club "Jura", Youth Nationalist Congress, the Ukrainian Legion, Plast - the National Scout Organization of Ukraine, public organization "The Right Sector", the Ukrainian Association of Gun Owners, training unit "Desna", Civic Corps of the Regiment "Azov", special tactical training center "White Wolf", the Ukrainian Reserve Army, and the Ukrainian Female Guard.
The movement promoting territorial defense of Ukraine is a nonprofit and nonpartisan public initiative, which originated on the base of cooperation of public associations, military-patriotic organizations and initiatives, centers for initial military training, as well as community activists to promote territorial defense of Ukraine. According to the Memorandum the participants have set up the strategic goals of the movement: to create a powerful public institution of the territorial defense of Ukraine, to organize mass military training of citizens in order to improve the country's defense ability, and to establish full support and cooperation of the public with the state institutions in the field of territorial defense of Ukraine.
The founders of the Movement expressed confidence that these joint efforts of the public along with the effective cooperation among the Ministry of Defense, state administrations, and local communities in the near future will build a powerful system of territorial defense, which will discourage any invaders from stepping onto the Ukrainian land, for every citizen of Ukraine can become a real defender of his house, district, region, and Ukraine as a whole.
UVC "The Right Sector" was represented by the lieutenant commander friend "Bohema" (Andrij Sharaskin) and acting Chief of Staff friend "Sokil". Creation of the powerful territorial defense movement, which is supported by the state, is fully consistent with the basic principles of the bill "About the Ukrainian Volunteer Corps", which was submitted to the Parliament by our leader Dmytro Yarosh. "The Right Sector" is not just supporting the Memorandum signed today, but is ready to share its experience and best practices in building an effective system of territorial defense and logistical preparation. For more than a year this process is in existence based on the reserve battalions of the Ukrainian Volunteer Corps, as well as multiple training centers and bases.
Video: