NLM "Right Sector" calls for resistance to political repressions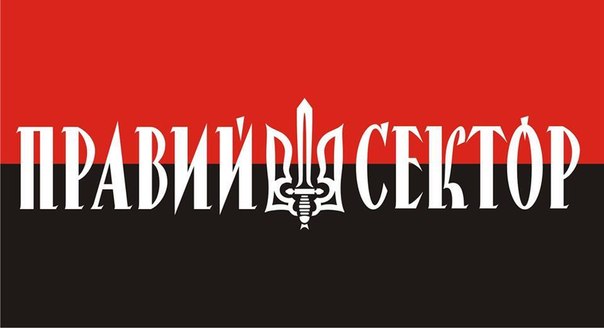 Today the security forces have arrested (and de facto has kidnaped without explanation) Gennady Korban, the chairperson of the political council of the party "UKROP". Massive searches of the members of "UKROP", volunteers and NGOs that cooperate with them take place.
NLM "Right Sector" considers this "special operation" is a planned continuation of political repression by the representatives of the rulling authorities in close cooperation with the previous ones against their political opponents.
Gennadiy Korban, Yuri Syrotyuk, Igor Mosiychuk, Bogdan Tytsky and dozens of other detainees belong to various political forces or are non-party. They are united by one thing: the ability to exert significant resistance to authorities. This resistance occurs in different ways - from actions of civil disobedience to obtaining a substantial percent in the elections, which destroys the anti-state "agreements", according to which "current" authorities are trying to give power to "conditionally former" authorities in some cities and entire regions of our country.
Whatever arguments cited by the Ministry of Interior, Security Service, prosecutors and judges to explain these arrests, the truth speaks for itself: all detainees in high-profile political cases belong to opponents of the current authorities, and none - to its supporters. So, all these arrests, searches and interrogations are politically motivated. The massive stupidity of them resembles the last period of the Yanukovych's inglorious reign.
NLM "Right Sector" encourages all, who agree with the abovementioned, as possible, to support political prisoners and prepare the ground for the ruling authorities to finish their rule not better than the previous one.
Leadership of NLM "Right Sector"