Building of the new National Movement of Dmytro Yarosh goes on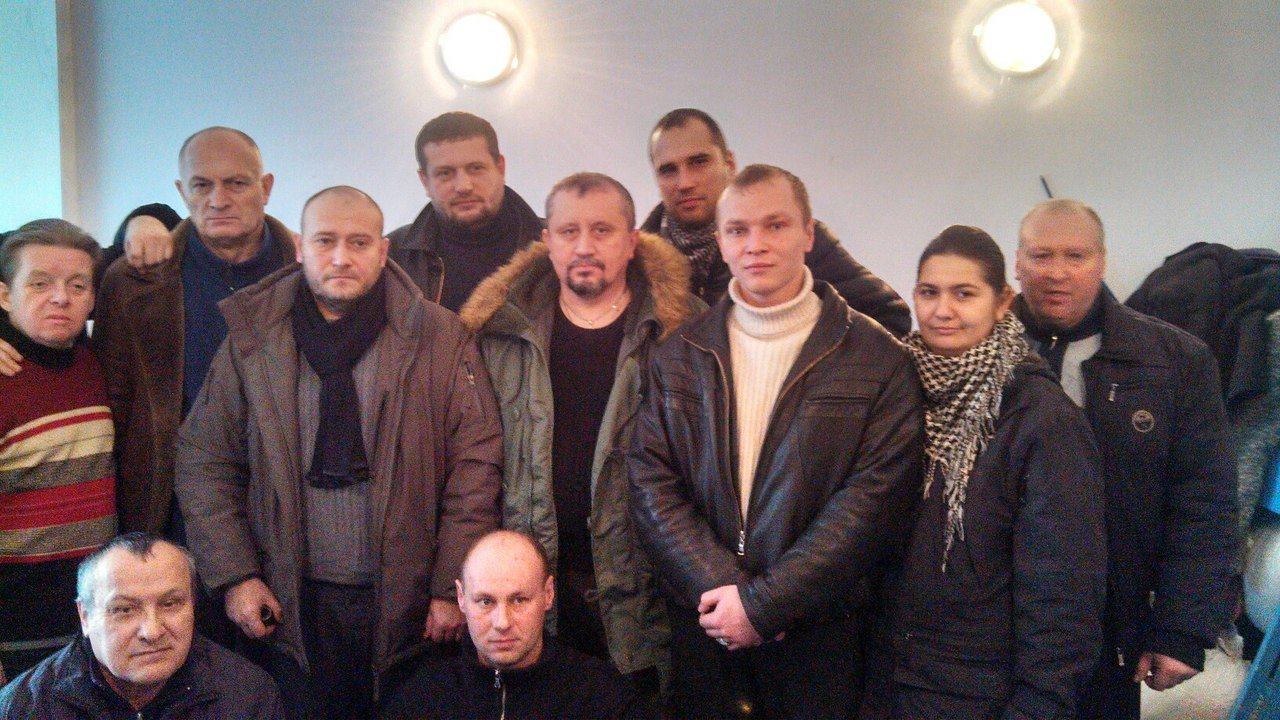 02.02.2016, activists met with the Leaders in Kamyansk (Dniprodzerzhynsk). Participants had the opportunity to ask directly Dmytro Yarosh. Everyone could express their vision and plans for the future. All unanimously agreed with Dmytro on ways of building a new organization. Consolidation of healthy forces in society, aspiration to unity in defending national interests and in building the Ukrainian Independent United State: these are what we can realistically oppose to the political and mental separatism. The specific ways of building the organization were developed, such as mobilization to Ukrainian Volunteer Army, widespread involvement of NGOs and establishment of own ones, political party building, raising awareness activities.
'Dmytro highlighted that we will not retreat from the nationalist ideology. Our goal was, is and will be - to build the Ukrainian Independent United State,' - one of the participants shared his impressions.