The National Movement of Dmytro Yarosh was introduced in Rivne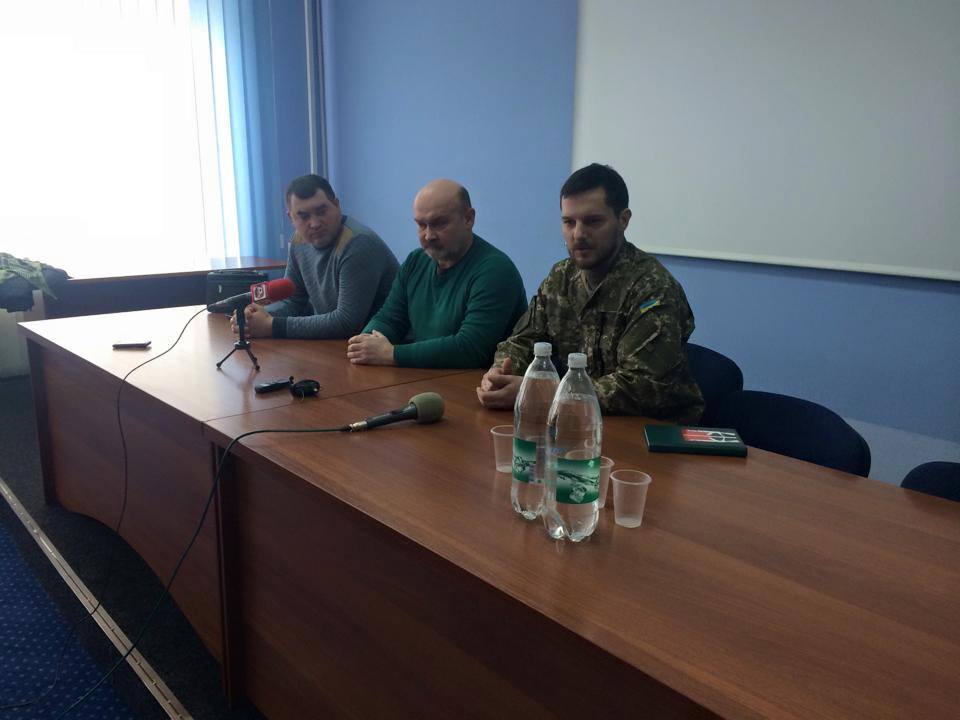 On January 18, the National Movement of Dmytro Yarosh was introduced in Rivne. Roman Koval, a coordinator of the movement in the Rivne region, Oleksandr Mohutov, a deputy of the coordinator, and friend Tyhyi, a commander of the reserve battalion №10 of Ukrainian Volunteer Army and Volodymyr Andrushechko, a combatant in the East, were presenting it to journalists and activists. The decision to establish the movement was made on Friday at a meeting of the initiators of the Movement.
Roman Koval said about future activities: 'We continue to operate locally, but, I stress, without the use of force. We will do everything to prevent the possibility to dismantle statehood in Ukraine. We had such precedent before.' He stressed that employees of the Security Service, Prosecutor's Office, Armed Forces, lawyers, managers, economists, intellectuals, who support the ideology of nationalism, will be invited to join the Movement.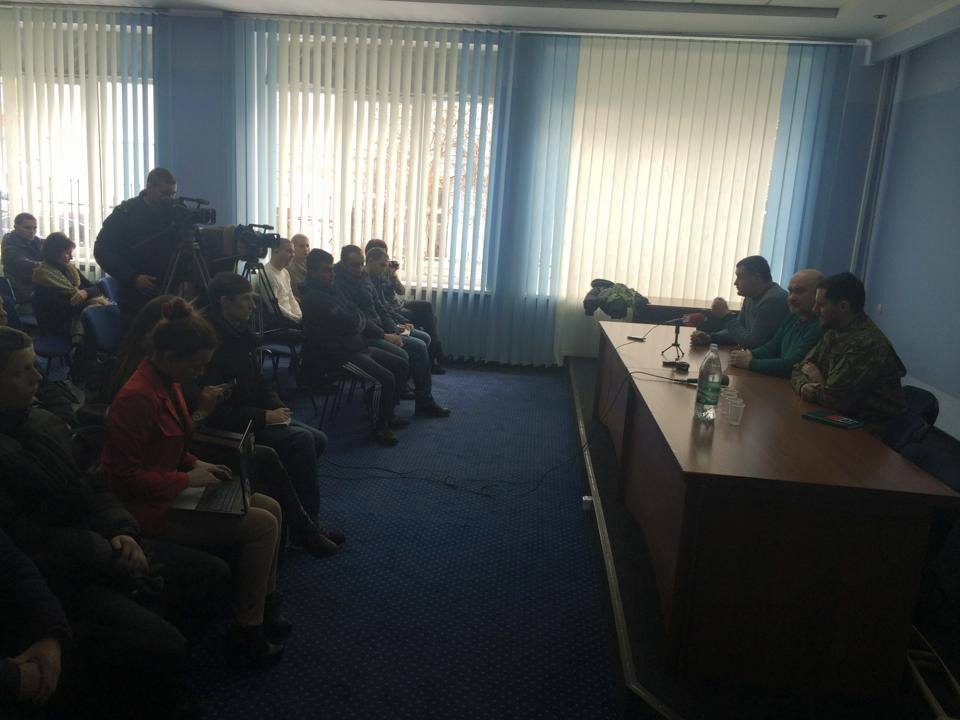 'The primary task is change the system and the government itself. We have an action plan, but I cannot say it until Yarosh makes it', said Roman Koval. 'Ukrainian Volunteer Army (UVA) was established under the leadership of Dmytro Yarosh. Several battalions of the Armed Forces and Carpathian Sich expressed a desire to join it. Also 90-95% of actual Ukrainian Voluntear Corps and "Right Sector"-Rivne moved to the National Movement of Dmytro Yarosh', Roman Koval said. Regarding the new leaders of Right Sector, which probably will soon be appointed, activists are ready to help resolve all legal issues and give all documents to them.
The commander of the reserve battalion of Ukrainian Volunteer Army, friend Tyhyi told about the plan to approach professionally to the development and training of fighters, because enemies from the East are becoming more active. 'The war has not been cancelled, and it is far from the end, - he said. - Voluntary movement is alive and will live as long as we have such power. From the first days they took a pasting. We will find a new training format, because now we have the opportunity to professionally prepare and go to another new level.'