Hearing of the Appeal Concerning the Preventive Measures of Detention of 2 Right Sectorers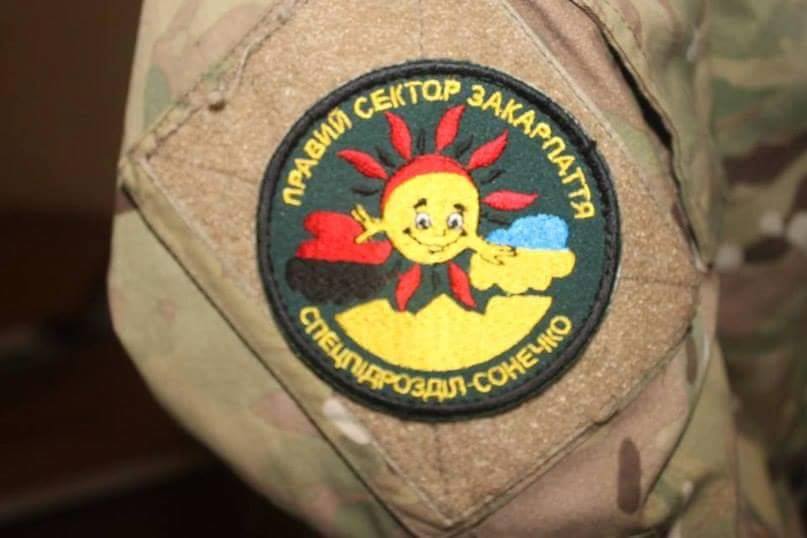 Some points briefly:
The prosecutor and the investigator refer to assumptions and rumors instead of facts and evidence. The judges, of course, follow the set line (question: who were they chosen by?)
The defenders are notified about the set court date at the last possible minute (probably hoping that they will not "appear" to the court). The court does not take into account their petitions and evidence.
According to Part 3 of Act 12 of the Criminal Procedure Codex of Ukraine, the family, of the detained, should be immediately notified about his/her detention and current location. To this day, none of the family members were informed about the detention, location or even the state of health of the detained.
Video recordings of "objective" journalists were turned on during the speeches of the judge and the prosecutor and they were turned off when the defender spoke. Therefore, we do not expect anything more than "impartial" media coverage.
Actually, we did not expect anything more than the rotten system being used in relation to our patriots.
However, the system of internal occupation will be broken and just remember when you decide to repaint yourself into different colors, do not forget how deeply ingrained you are in the previous paint.