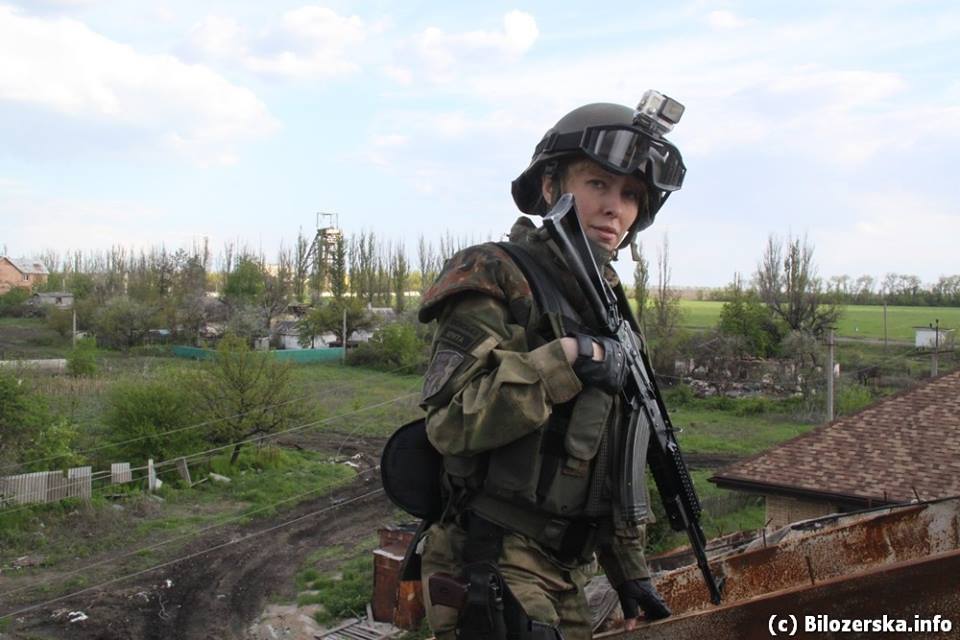 Right now I am far away with my unit, but all my thoughts are there, near Chonhar, with those guys - Tatars and Ukrainians, blocking the Crimea. I hope we will be ordered to go there at least for a short rotation. For sure, I will be useful there because I have the experience of standing on checkpoints.
Of course, I fully support the blockade. It is a great shame that this had not been done before, by the state, not just by citizens' initiative.
They say that during a day of blockade 800 trucks have been stopped. How many of them passed for over the year and a half?